California Privacy Policy
A privacy policy is meant to explain all the ways we collect information as well as how 3rd party's collect your information. Moreover, how everyone protects your information. We will always do our best to keep all our clients information private and protected!!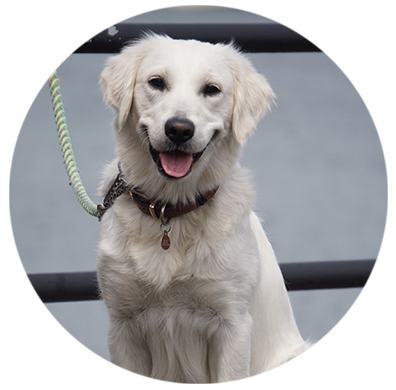 What information do we collect?
Some personal information is submitted directly by users. For example, some information such as your name, address, phone number, email, credit card information, and other data may be submitted by a user when placing an order. Other information may be gathered from third-party vendors. For example, we use a third party payment processor. This information may be merged into the information that is directly submitted by users. Some information may be automatically collected.
Do we use cookies?
Yes. Cookies are small text files that enable websites and service providers to recognize your browser and remember certain information. For example, cookies enable websites to remember what items you have in your shopping cart. We use cookies to help us remember and process your purchase choices, and other products and services. #e also contract with a third-party payment processor to assist us in executing transactions. If you prefer, you can choose to have your computer warn you each time a cookies is being sent, or you can choose to turn off all cookies via your browser settings. Like most websites, if you turn your cookies off, some of our services may not function properly.
How is this information used?
We use your personal information:
Do we share this information?
We respect your privacy. We do not sell, trade, or otherwise transfer your personally identifiable information to outside parties. This does not include trusted third parties who assist us in operating our website, conducting our business, or servicing you. we may also release your information when we believe release is appropriate to comply with the law, enforce our policies, or protect our or others) rights, property, or safety. *on-personally identifiable visitor information may be provided to other parties for marketing, advertising, or other uses.
What is the scope of this policy?
This online privacy policy applies only to information collected through our website and not to information collected offline. Additionally, this policy does not extend to our third-party vendors. These vendors are governed by their own privacy policies.
What about third party links?
As mentioned above, we use trusted third parties to assist us in, among other things, the processing of payments.
Can this policy change?
Yes. As we develop and grow, our products and services may change. As our products and services change, our policy may also need to change. This policy was last revised May 22, 2018.